---
All model wheels LT2883D:
Define a car by the license plate
Find a car by characteristics
Warranty
Your warranty will be extended to 2 years after checking by the manager. Thank you for contacting us!
Adding to Cart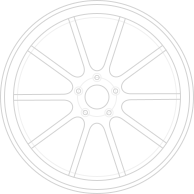 Checkout
Thank you for your application!
An error has occurred, try again.